ACCELERATE
THE DEVELOPMENT
OF REGENERATIVE PROPERTIES &
DESTINATIONS AROUND THE WORLD
About us
Livestream
Image Courtesy of Playa Viva
About The Regeneration Collection,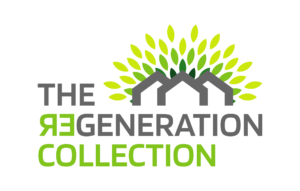 We believe that the world is currently experiencing a fundamental change of eras, towards one which will be more sustainable and focused on active regeneration of the environment and local communities. 
While the initial sustainability mindset has been characterized by 'minimizing  negative impacts', regeneration is all about preventing and reversing the degradation of ecosystems.
In order to fully embrace and shape what the next decade of regeneration should look like for the Hospitality industry in the coming years, we've initiated a private-public partnership called 'The Regeneration Collection'
"We now have the opportunity to create the perfect home for ourselves. And restore the rich, healthy & wonderful world that we inherited.
Just imagine that…"
Sir David Attenborough
Programme
16.00 – 16.15

Christiaan Uittenbosch (initiator of The Regeneration Collection) does an introduction on regeneration and the The Regeneration Project

16.15 – 16.30

Official opening by Christiaan and Harpinder Singh (Member of Management Team Hotel Management School NHL Stenden) (interview setting, standing)

16.30 – 16.50

1st presentation Team Hotel Management School NHL Stenden

16.50 – 17.10

2nd presentation Team Ted Rogers School of Management, Toronto Metropolitan University

17.10 – 17.30

3th presentation Team Cornell University

17.30

Closing by Christiaan and invitation for The Regeneration Project 2023-2024
Drinks & Bites
The Regeneration Project 2022-2023
Livestream | 16.00 – 17.30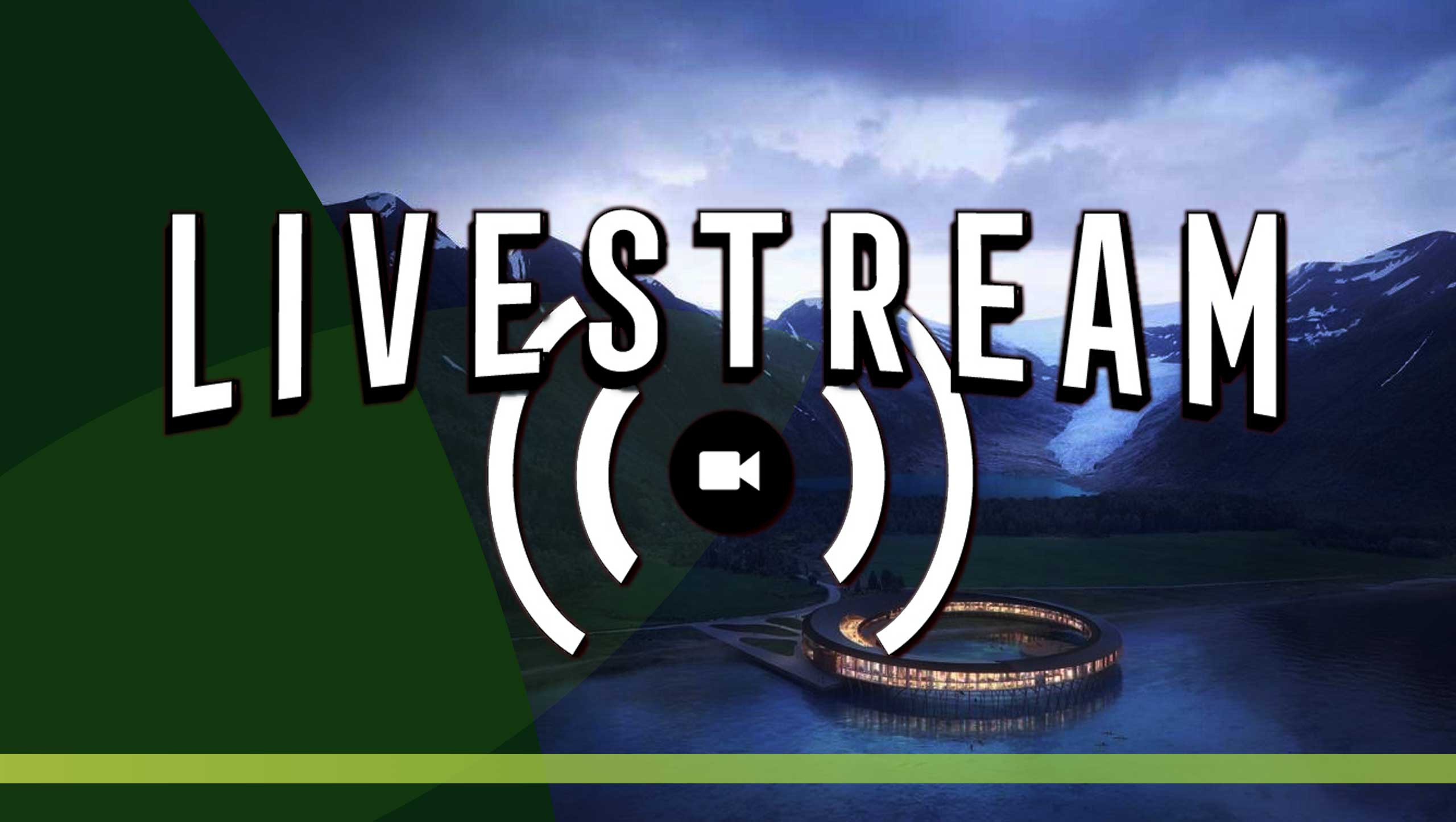 We are are convinced that the next generation of hospitality leaders will play an active role in shaping the industry's regenerative future.The Regeneration Project is an International event for Bachelor students in the fields of Hospitality, Conservation & Architecture. Each team will create a regenerative hospitality concept and design accommodation according to the highest sustainability standards. All with the aim to actively restore the local environment and its communities and create an unique guest experience.
During the 4 month program, students will follow a range of masterclasses and receive coaching from some of the best experts in the field.
Upon completion, their final concepts will be showcased for property owners, developers and investors in order to get the best ideas implemented.
"To change something, build a new model that makes the existing model obsolete"
Buckminster Fuller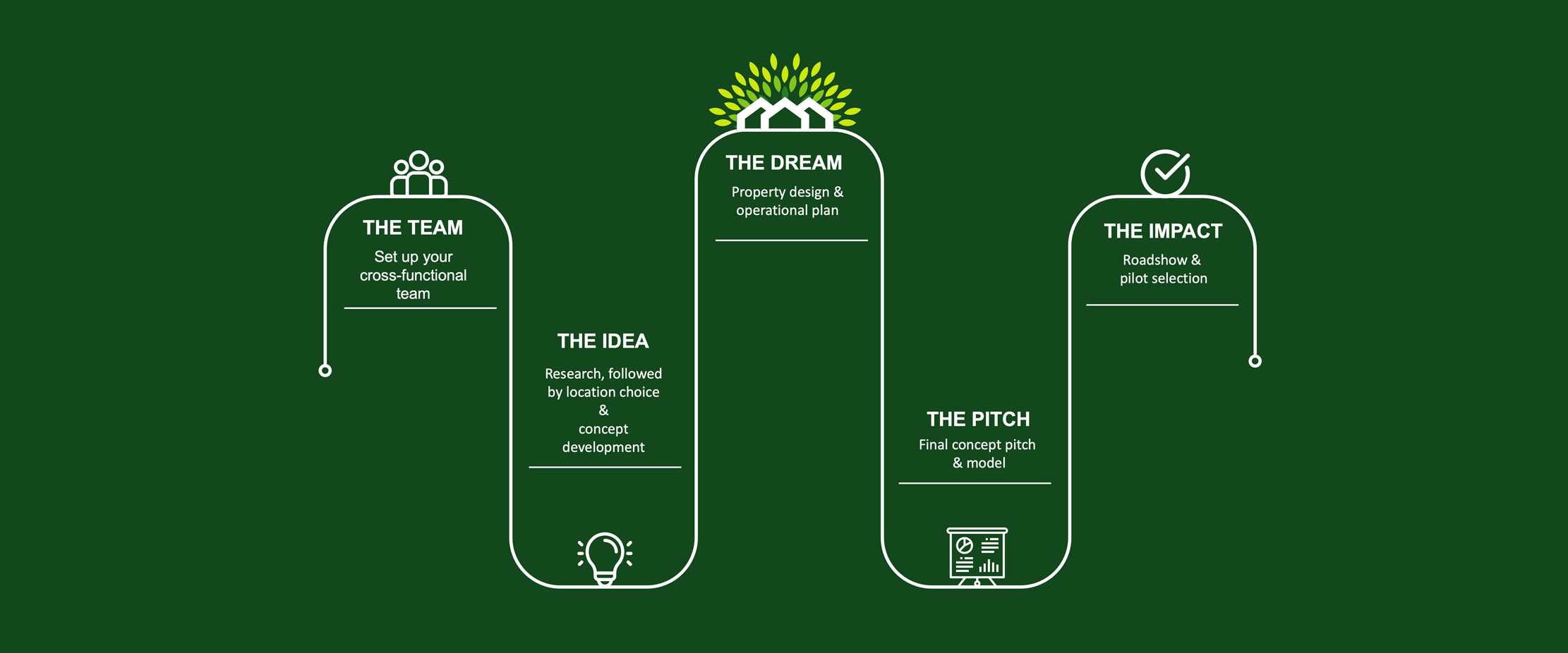 JOIN
THE MOVEMENT
If regeneration is high on your agenda and
you're passionate about
the future of hospitality
,
we would love to hear from you!
CONTACT